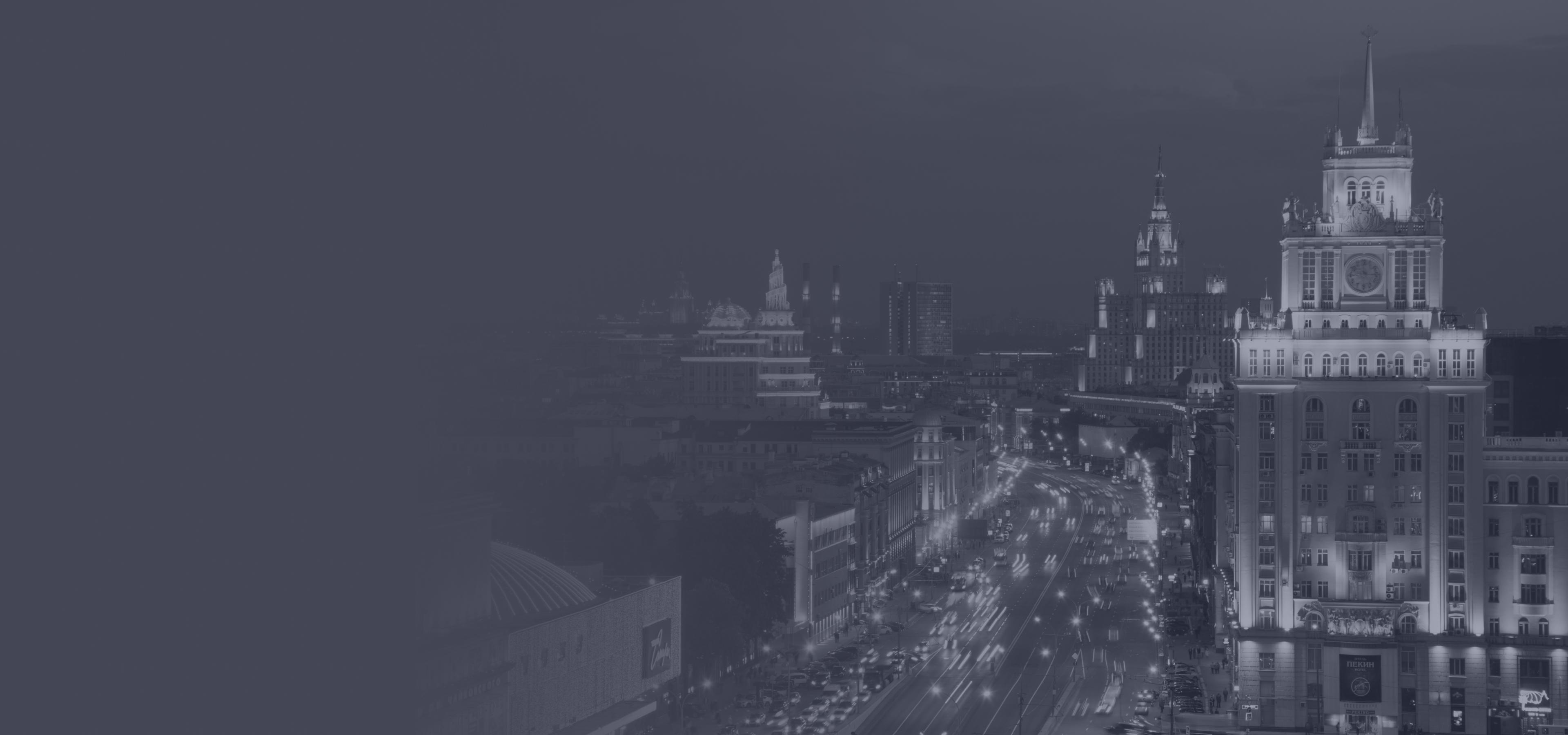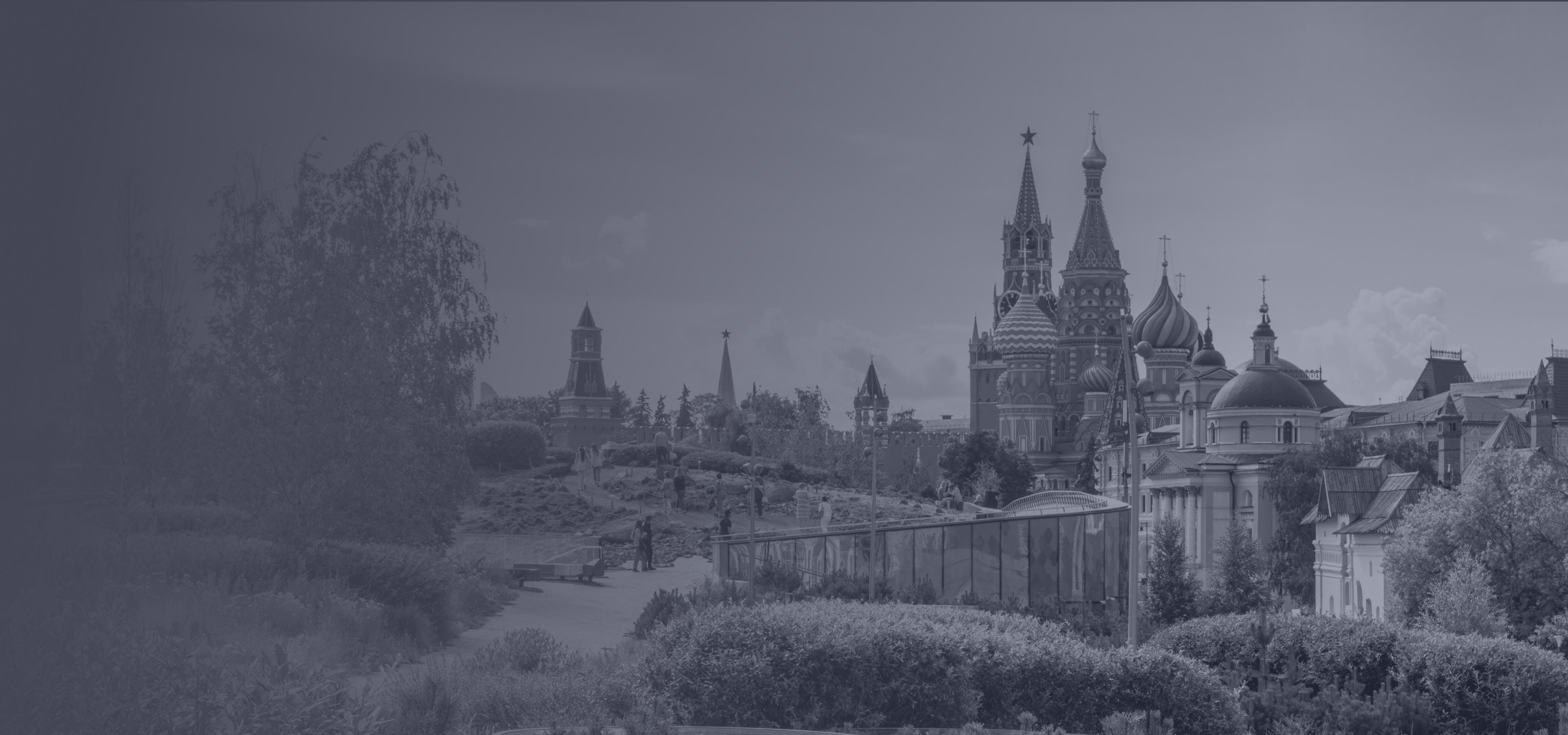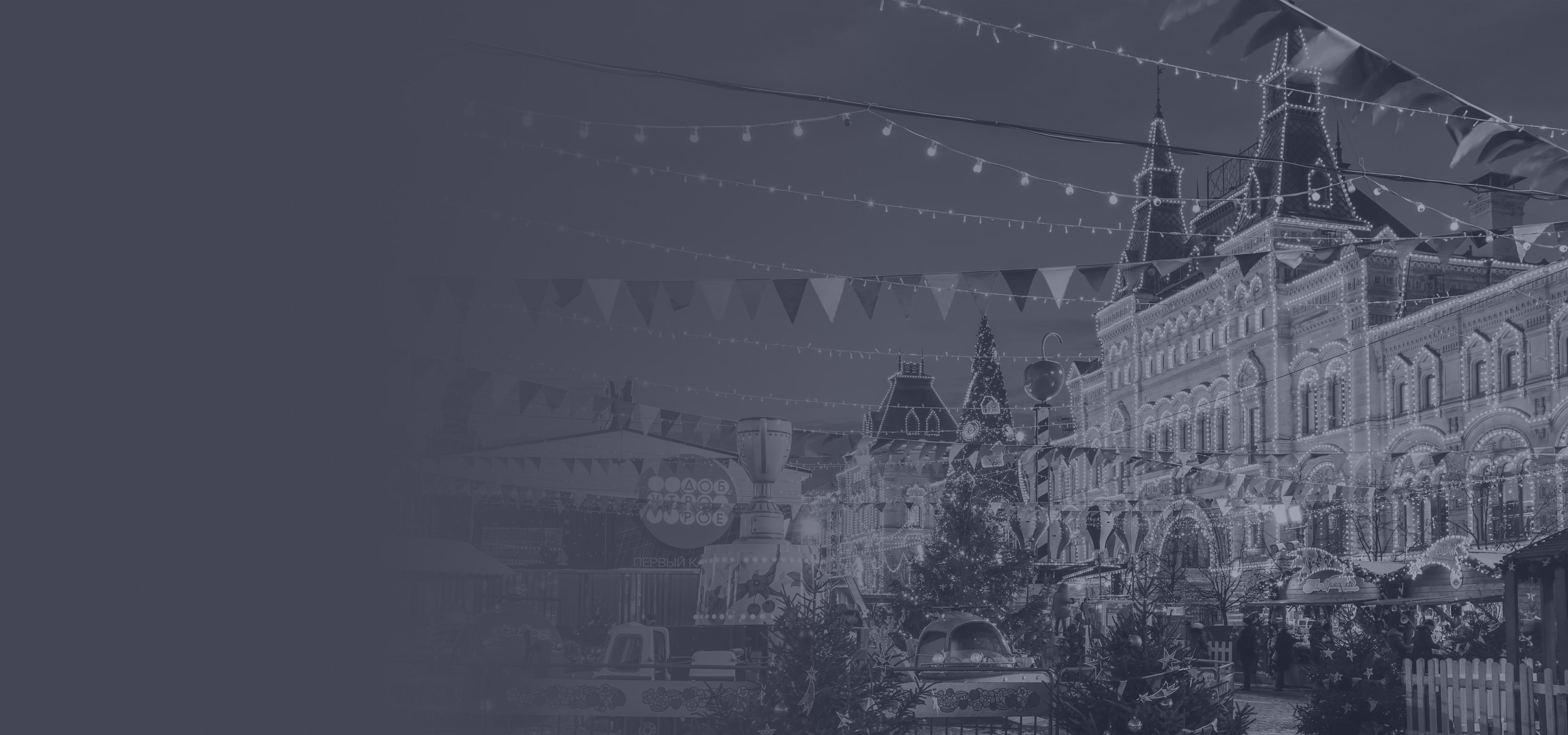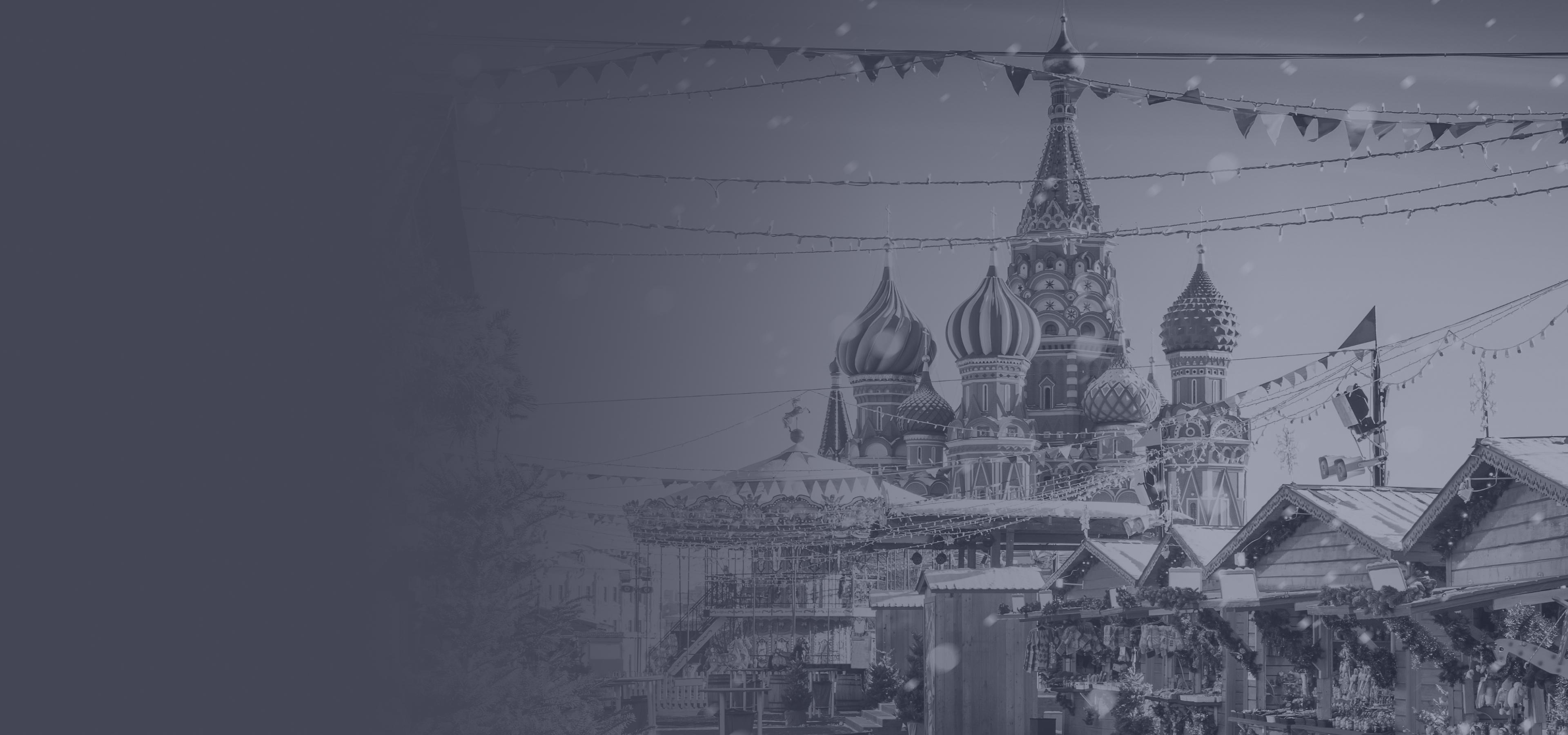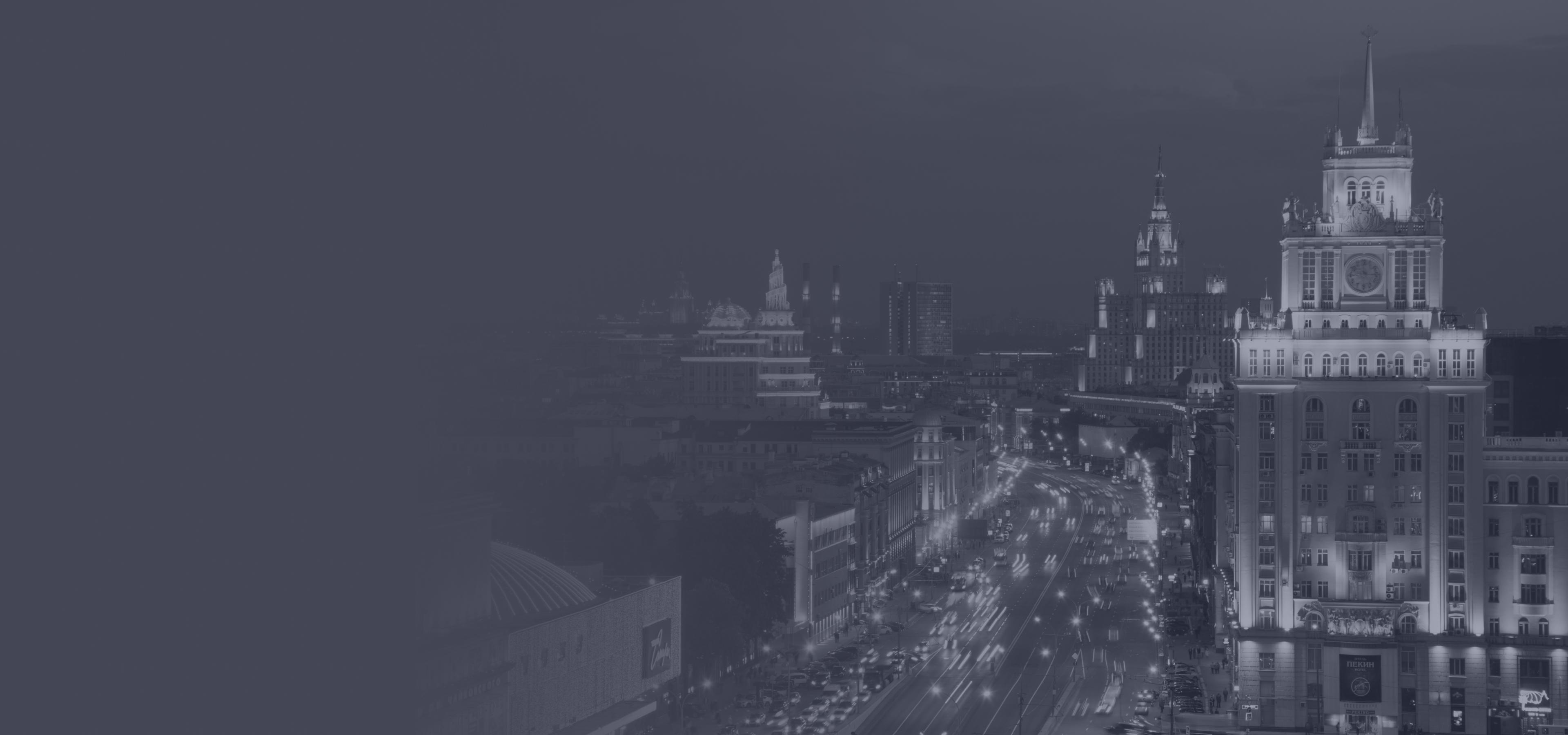 Padva & Epshtein
with the world famous name
The law firm was founded in 2004 by attorneys-at-law Genrikh Padva and Semion Epshtein and is focused on the complex solution of business cases of clients and the resolution of compound court disputes.
In 2013, CEO Pavel Gerasimov and Executive Director Anton Babenko, who previously headed the practices of the firm, joined the list of partners.
In 2020, the list of partners was widened by the name of Dmitry Shtikov, who previously was the head of a practice for more than 7 years and under whose leadership the lawyers of the practice achieved great success in the most complex disputes.
Work around the world
Offices of the firm are located in Moscow and Tver, as well as in foreign representative offices in Spain, Peru and the State of Israel
Participation in Alliance of Business Lawyers (ABL)
The firm participates in international Alliance of Business Lawyers (ABL), providing clients with access to legal services around the world
Professionalism
The Firm has been repeatedly recognized as the best law firm in Russia in the Corporate Disputes category according to Global Law Experts and Corpotare INTL.
Participation in ratings
The role of Padva & Epshtein law firm in the Russian legal market is confirmed by participation in the following ratings:
international rating Best Lawyers;
researches "Leaders of the legal services market" from "Kommersant" PH;
ratings PRAVO-300;
researches of litigation market Pravo.ru